Sunday Night Market – Thailand Koh Samui – Musik: Pop Star von Audionautix ist unter der Lizenz Creative Commons Attribution license (https://creativecommons.org/licenses/by/4.0/) lizenziert. Interpret: http://audionautix.com/
Lamai Beach in Koh Samui has a Walking Street market every Sunday. Auzzie Deb and I stroll through, comment on stuff and see familiar faces. GoPro Hero 4 with Fiela G4 Gimble.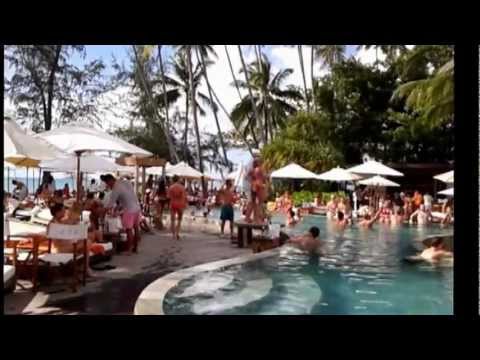 NIKKI BEACH KOH SAMUI PARTY EVERY SUNDAY.