W Hotels Koh Samui Thailand Wedding Intro Noel&Kin 27 04 2011 By Aphiwath Boonsin www.aphiwathboonsin.com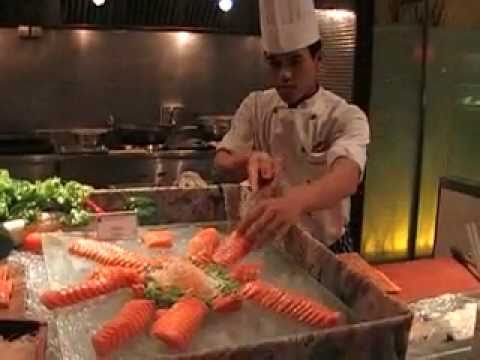 Japanese Buffet Dinner at Ginger Restaurant on Saturday 16 July 2011 at Novotel Centara Hatyai Thailand. This theme buffet cost Thai Baht 525 per person.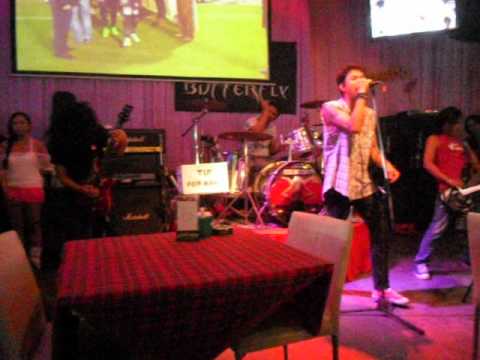 Live music at Mambo Club, Chaweng, Koh Samui. Part of the band Steel Butterfly from before, but with a guest bass player.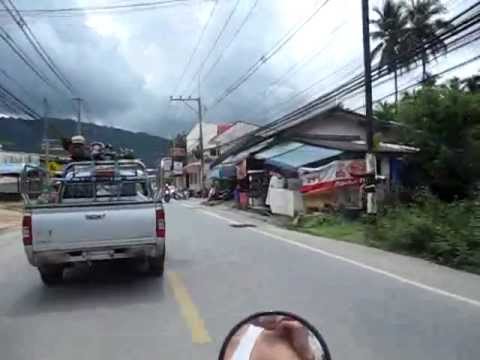 Thailand, Koh Samui – driving around the island on a scooter (August 2011) crazy driving to tesco